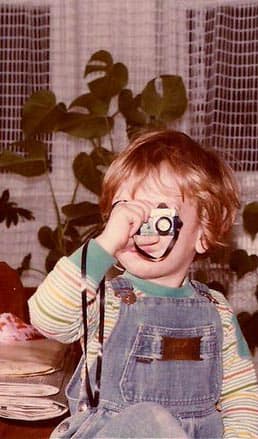 Shanghai Disney Resort
Philips Lighting
Volvo CE
LEGO
Porsche
L'Oréal
Schwarzkopf
Kérastase
Matrix
DDB
Ogilvy
Leo Burnett
Service Plan
Palmer Hargreaves
ELLE Decor China
ELLE Men China
ROUGE Magazine
6 Magazine
About Shanghai Photographer: Philippe Roy. Everything you wanted to know about this Shanghai Photographer! - or almost.
I scarcely remember a time when I did not have a camera in my hand. At the age of four, my paparazzi-like stalking of my family was for the fun of squirting them with water. As a result there must have been sighs of regret that I had been given a joke camera. Eventually, however, I was presented with the real thing and I discovered the joys of creating pictures. I never truly imagined it would become my full time job.
At the age of eighteen, now equipped with a Nikon FM10, I sold my first photograph and knew that this was my chosen path.
It is a path which has taken me across the world: managing, producing and executing photo-shoots. And it has made me travel the globe from North America to India, going by London and Brazil. And which led me eventually to China.
Here in Shanghai my commercial photography studio caters to local businesses as well as multinationals – names such as Elle, L'Oreal, BASF, Pratt and Whitney, Rolls Royce amongst many others.
My team and I can take on any project. Might it be photography, retouching, graphic design, print management, or even the simple photo-shoot of an entire catalogue. I pride myself on creativity, innovative approaches and quality photography. If those are the values you are looking for, contact me at: [email protected]
Welcome to my website. Welcome to my work.