China-Based Photographer
I love commercial and advertising photography assignments. They are challenging, complex and fun to solve. Plain and simple. As a China based photographer I get to connect with a wide range of people and clients.
The range of clients I get to work with and the different types of assignments continuously amazes me. Shanghai Disney Resort, Philips Lighting, Philips Avent, METRO, Porsche motorvehicles, Shake bar, DBS Bank,… and a multitude of others. My team and I get to work with people of all walks of life, young and old, have fun, laugh, go crazy… and just have a plain good time to make nice images together.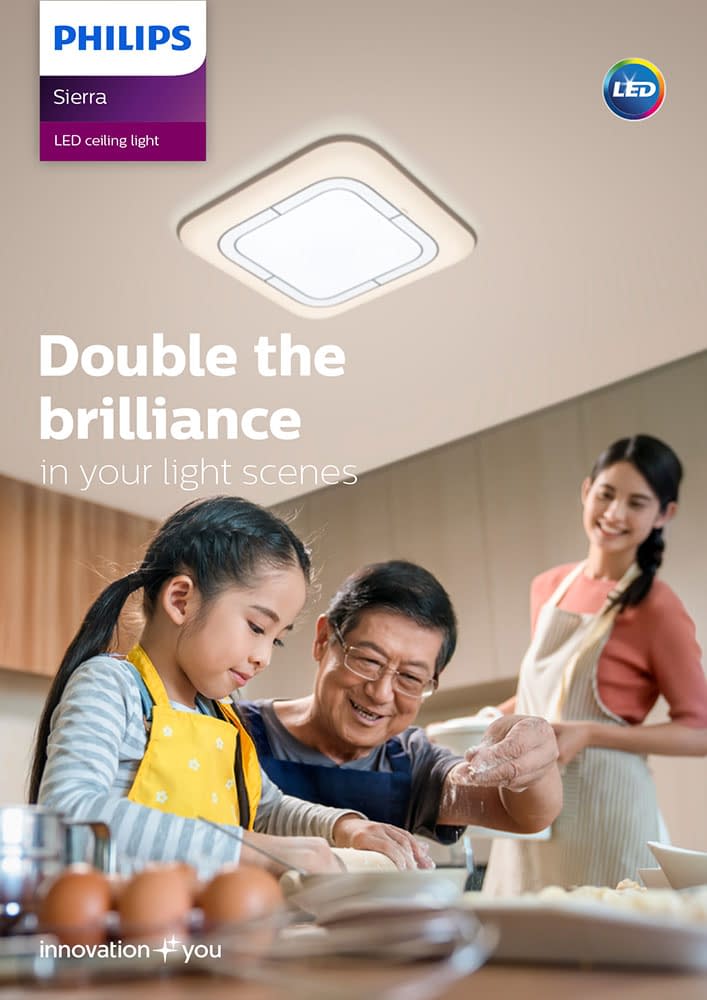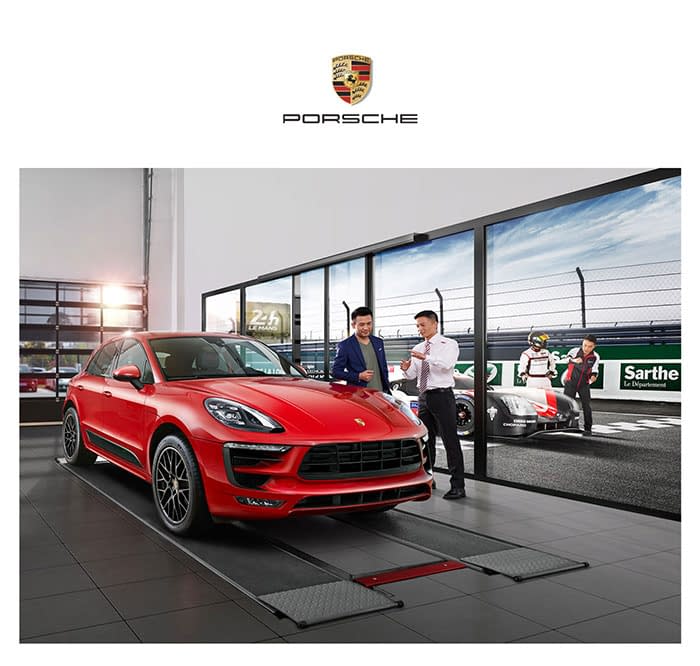 China photographer with a studio
As a China-based photographer, but born and grown in Canada, I can bridge these two cultures and understand global positioning of top 500 companies as well as work within a local setting. I focus on:
.Many of my clients appreciate that I can provide them with images with international standards while being made here in China.
China photographer with a network
The photography community in China is a tight knit community. So, over the years I have created trusted bonds with a number of suppliers that I come to rely upon for my client's projects. I am able to expand from a single photographer shoot to a team of 60 different people on set. With my network I can manage and organize actors, grips, stylists and lighting technicians…
I am also the China photography partner at Kore Studios. This gives me the possibility to expand – when I need it – to being more than just a single photographer with a camera.