Shanghai Based Automotive Photographer
I guess I'm not your average Shanghai automotive photographer. Through the years I have cooperated on a regular basis with Volvo Construction Equipment. They have brought me into their family and international network of photographers, and so it's an honor to continue to work with them.
Like many other boys, I love fast cars and heavy machinery. And so it has brought me to shoot for Porsche motorcars, SDLG construction equipment, Volvo construction equipment, and even some assignments with Renault, McLaren and Rolls Royce.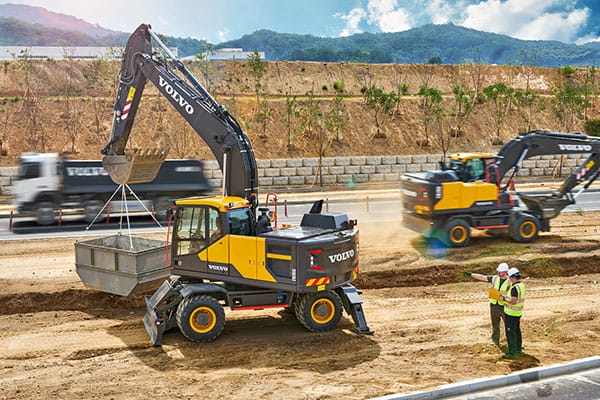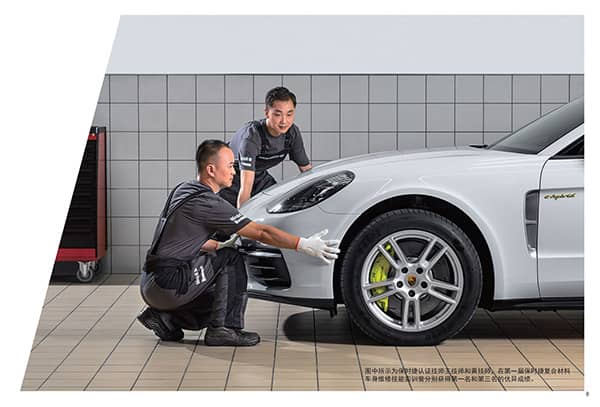 Philippe Roy
Address / 地址 :
510 Zhongshan South No.2 Road, Room 504, Block 3
中山南二路510号3幢5楼504 室
Note that we are not a "walk-in" studio, please make an appointment before coming to see us. Thanks!
Email / 电子邮件 :
Shanghai photographer with a network
The Shanghai photography community is a tight knit community. So, over the years I have created trusted bonds with a number of suppliers that I come to rely upon for my client's projects. I am able to expand from a single photographer shoot to a team of 60 different people on set. With my network I can manage and organize actors, grips, stylists and lighting technicians…
I am also the Shanghai photography partner at Kore Studios. This gives me the possibility to expand – when I need it – to being more than just a single photographer with a camera.