Shanghai Based Still-Life Photographer
As a Shanghai still-life photographer I have had the chance to shoot a number of campaigns and assignment types. Product photography is a challenge that I love to take on, as it can get very technical between lighting and story. It's worth telling.
I have also had the chance to shoot a number of editorial still-life commissions. Photographing watch still-life, cosmetics still-life, perfume still-life and fashion accessories still-life.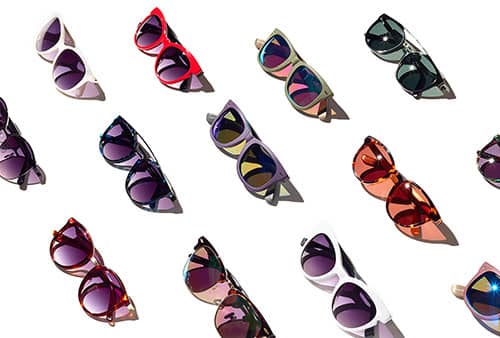 Philippe Roy
Address / 地址 :
510 Zhongshan South No.2 Road, Room 504, Block 3
中山南二路510号3幢5楼504 室
Note that we are not a "walk-in" studio, please make an appointment before coming to see us. Thanks!
Email / 电子邮件 :
Shanghai photographer with a network
The Shanghai photography community is a tight knit community. So, over the years I have created trusted bonds with a number of suppliers that I come to rely upon for my client's projects. I am able to expand from a single photographer shoot to a team of 60 different people on set. With my network I can manage and organize actors, grips, stylists and lighting technicians…
I am also the Shanghai photography partner at Kore Studios. This gives me the possibility to expand – when I need it – to being more than just a single photographer with a camera.