Shanghai Based Videographer
More and more I am asked to be able to not only shoot photos, but to also be able to provide quality video content to myclients. With digital cameras today, the two go naturally hand-in-hand. 
The range of clients I get to work with and the different types of assignments continuously amazes me. Shanghai Disney Resort, Philips Lighting, Philips Avent, METRO, Porsche motorvehicles, Shake bar, DBS Bank,… and a multitude of others. My team and I get to work with people of all walks of life, young and old, have fun, laugh, go crazy… and just have a plain good time to make nice images together.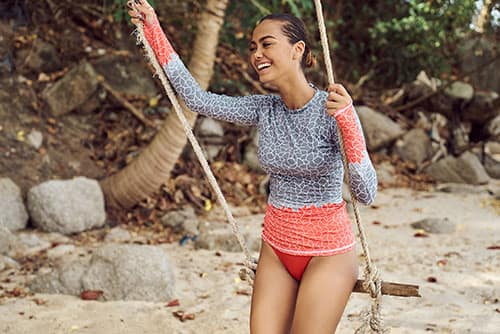 Philippe Roy
Address / 地址 :
510 Zhongshan South No.2 Road, Room 504, Block 3
中山南二路510号3幢5楼504 室
Please note that our studio is not a walk-in studio, please make an appointment before coming. Thanks! 
Email / 电子邮件 :